A Firefighter From Botoşani Running From Sofia to Bucharest in Order to Help Children With Autism
Thu, 10 Nov 2016
Botoșani, Romania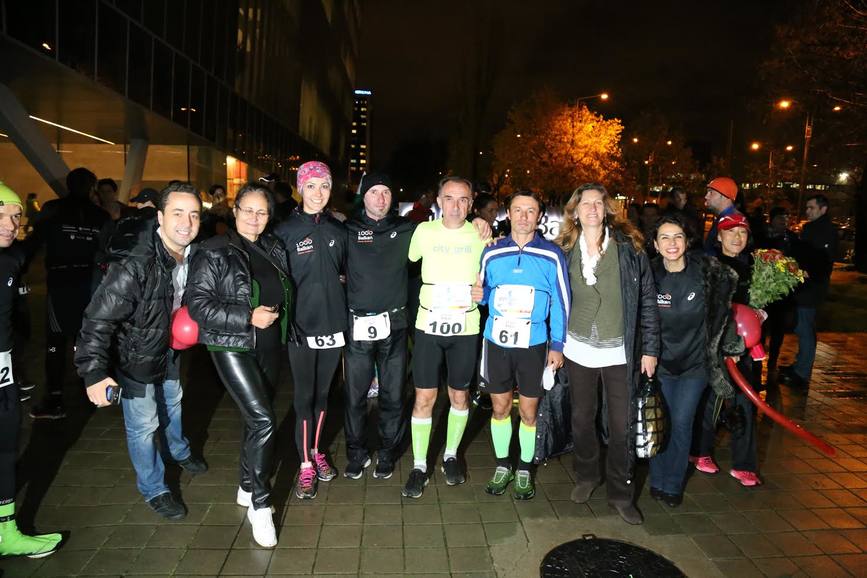 The firefighter from Botoşani, first sergeant Iulian Rotariu, is going strong at the end of 2016, by running in the "1.000 km Balkan Charity Challenge". Although he has recently participated in the "Atacama Crossing", a contest ranking among the first ultra marathons in the world as regards the level of toughness, the under-officer did not want to miss the chance to raise awareness again for the noble cause of the Association of Parents with Children with Autism from Botoşani.
Thus, between October 29th - November 8th, he ran on the 5th edition of this charitable sports contest. Together with other athletes from Romania and from abroad, first sergeant Iulian Rotariu brought the message of the parents with children with autism from Botoşani, from Sofia to Bucharest, over a distance of 420 km, for seven days. Only four of the athlets who signed up for the contest, among which was Iulian Rotariu, managed to run the 420 km, in a total of seven ultra marathons, in seven consecutive days.
He finished yet another race, but the marathon for the support of the children with autism continues in the Namib Desert and the Antarctica, where Iulian intends to participate in 2017, respectively 2018.
The persons who wish to offer their support for the project in which the firefighter from Botoşani ran 420 km in a week, can make donations on his web page, by clicking on the following link:
https://1000balkan.com/en/challengers/view?hash=3a814403719ac7dc785dfa6edfde223c61ea55d7 .