The Prime Minister is Supporting the Deceased Hero's Family and Colleagues
Sun, 13 Nov 2016
Chișinău, Moldova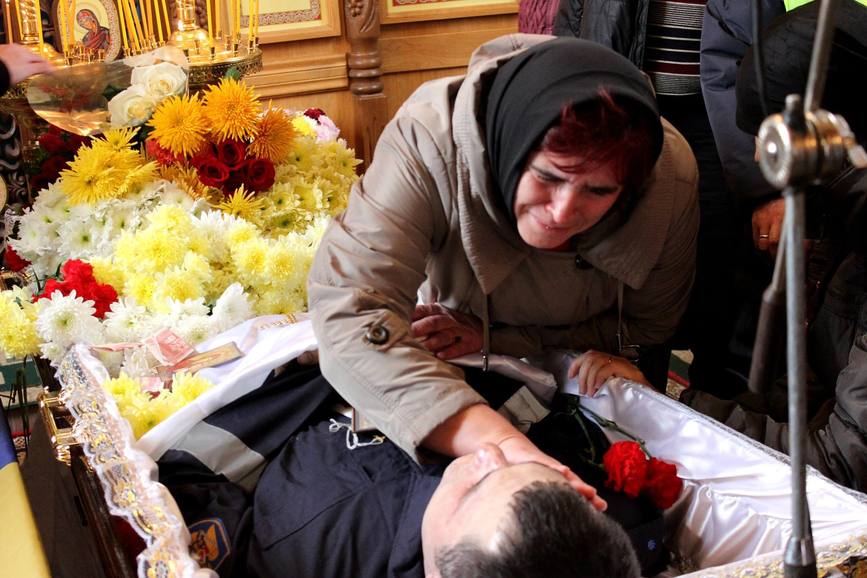 On Sunday morning, November 13th 2016, at the Department of Civil Protection and Exceptional Cases, tens of colleagues arrived to pay their last respects to the firefighter who had lost his life while on mission.
Bearing deep condolences came the Prime Minster of the Republic of Moldova, Pavel Filip. The Prime Minister expressed his regrets for the passing away of the hero who sacrificed his life in the line of duty.
Alongside the family and his colleagues were the Ministry of the Interior management who spoke of the pain left behind by Ivan Nagailîc, and also of the laurels of a true hero who sacrificed himself for the sake of rescuing. His relatives and colleagues laid flowers and the firefighter's coffin was accompanied by a military convoy. The rescuer's body was brought to his home village, being carried with honors in a convoy of fire trucks. The hero shall be buried on Monday, November 14th 2016, at Puhoi, Ialoveni region.
Photo Gallery