Two Women Died After Fire
Sat, 04 Jul 2015
Bihor, Romania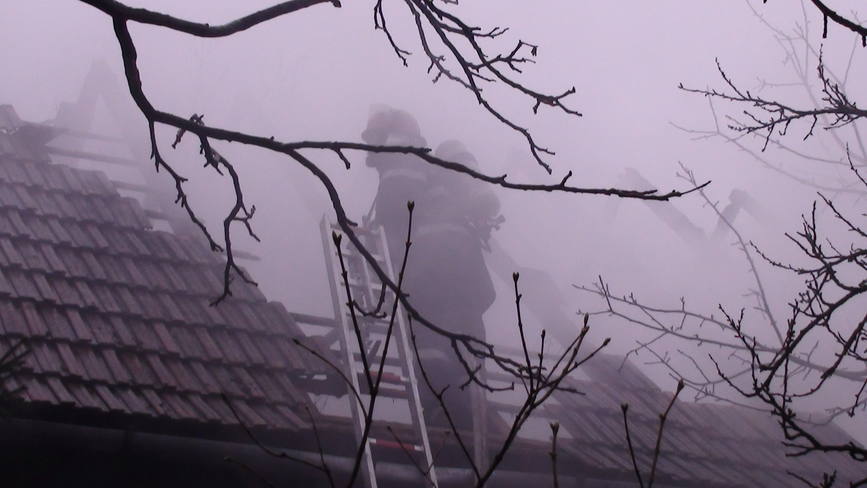 On a Monday morning, February 17th, around 07:35, the "Crișana" Inspectorate for Emergency Situations, Bihor county, was notified through a call to 112 about a fire burning a house located in Şişterea, Cetariu commune.
Towards there headed with great efficiency the military firefighters of the Second Squad Oradea, a first aid crew of the same Squad, a SMURD Oradea crew and the op team of the Inspectorate. Upon the rescuers' arrival the fire had largely spread, the flames burning violently inside the house and the roof. In order to locate and extinguish the fire, the firefighters intervened with two fire trucks and foam, while simultaneously searching for the two victims, trapped by the fire inside the house, according to the info supplied by the owner.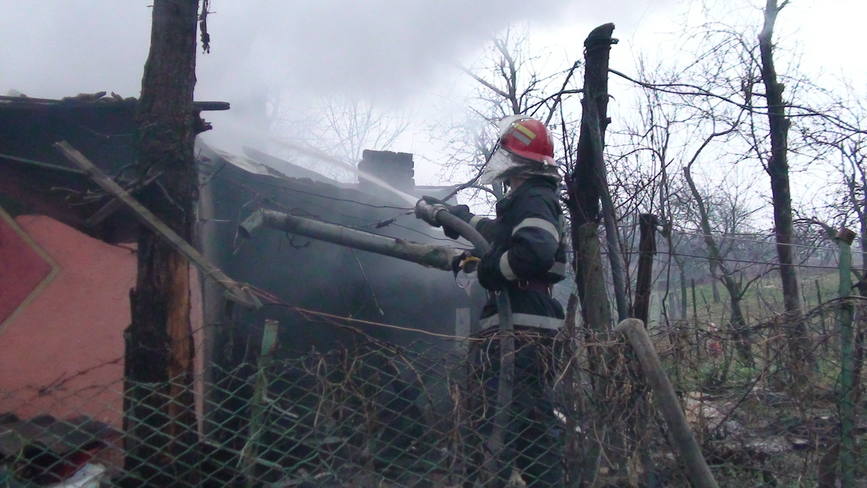 Unfortunately, the firefighters found inside the house the two burnt bodies of the two women, aged 93, and 68, respectively. Also, the owner, husband of one of the deceased persons, had first degree burns on the face and second degree burns on his upper right limb. The man, aged 77, was given the necessary aid and then transported to the ER of Oradea County Hospital. The fire was extinguished by 08:45, the crews working until around 11:00 in order to remove the negative side effects. According to the on the scene view, the fire probably started from a gas bottle which had ignited due to the owner who had used a matchstick to verify its tightness. Following the event, there was also material damage, the furniture in the two rooms and partially in the bathroom, and approximately 60 square metres of the house roof.
Photo Gallery