Accident with a Deceased Man, On a Field in Brâncoveni Commune
Sat, 04 Jul 2015
Olt, Romania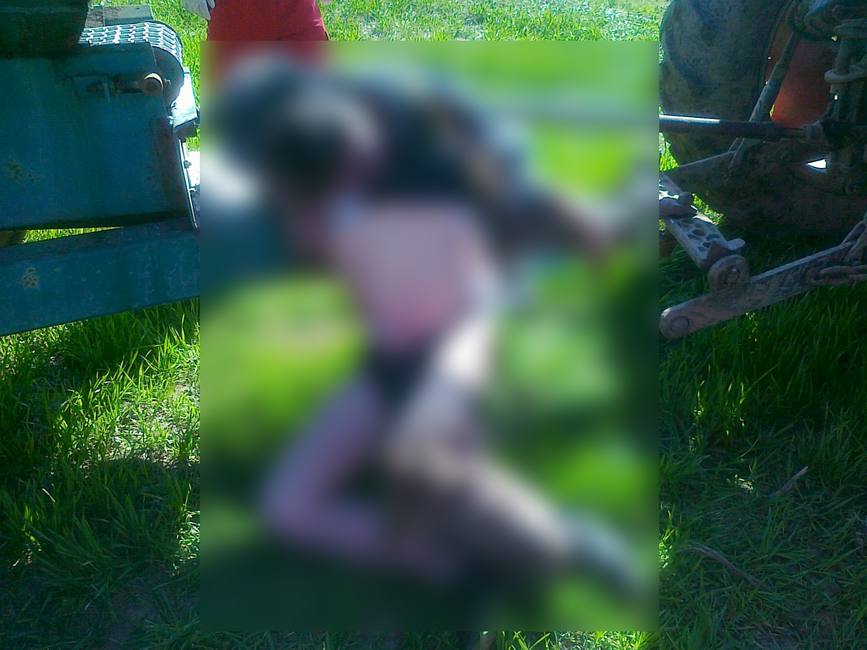 The SMURD firefighters with the Osica Squad and a team of the Ambulance Service intervened Friday, March 21st, around 10:40, in Brâncoveni in order to give first aid to a man wounded by a farm equipment.
The paramedics and the medical team found the man, Constantin G., aged 55, trapped on the cardan of the farm equipment, unfortunately dead, due to deadly injuries, wherefore they did not start resuscitation maneuvers.
The case was taken over by the police.
Photo Gallery