Three People Dead in a Fire
Sat, 04 Jul 2015
Vaslui, Romania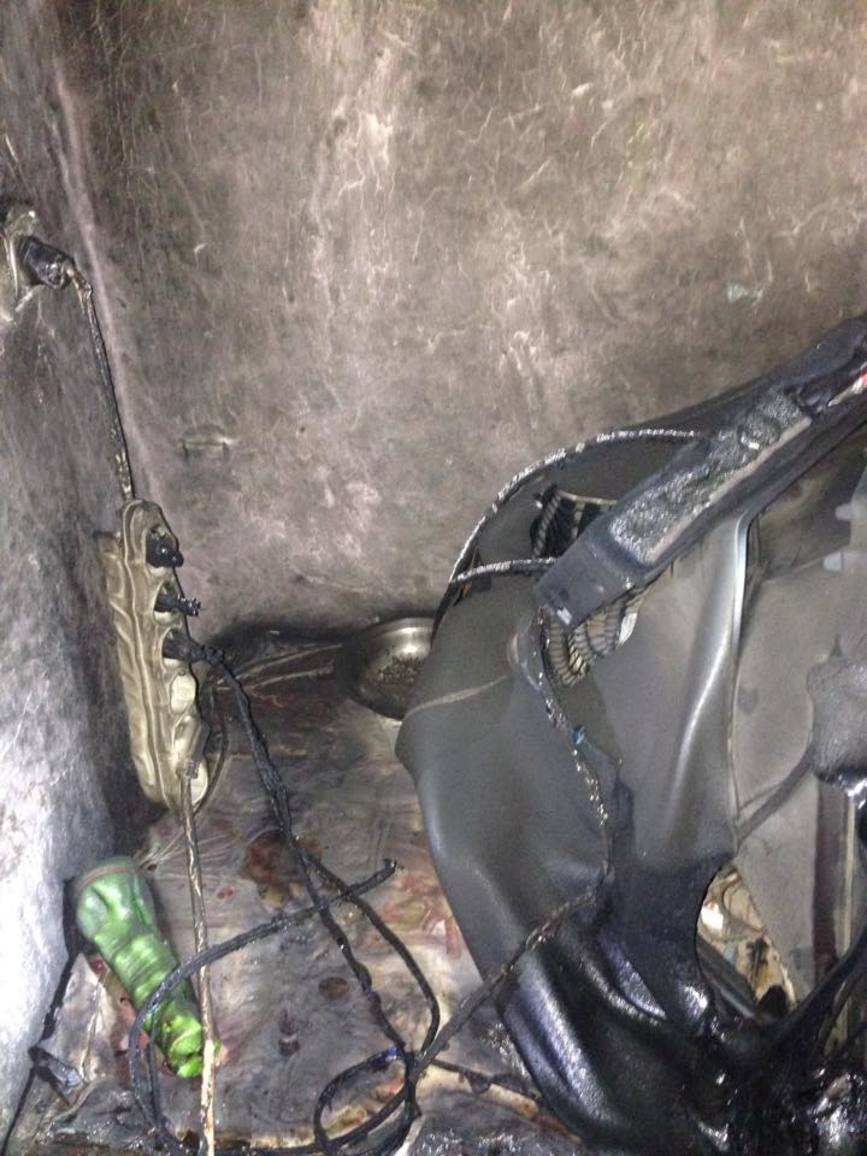 This Friday morning, January 19th, around 03:30, the Vaslui Inspectorate for Emergency Situations was informed via a 112 call that the body of a young male of 20 was found in a house in Boușori, Solești commune.
On the scene was dispatched the operative team of the inspectorate, coordinated by the chief inspector. Upon arriving and entering the respective dwelling, they noticed that in one of the two rooms were three bodies, the 50-year old father and the two sons, 20 and 16 of age, intoxicated with carbon monoxide, two of the victims being found on the bed, and the third one lying on the floor.
The firefighters did not intervene to extinguish the fire since it had already been out due to the lack of oxygen. On the preliminary investigation, it looks like the unfortunate event had been triggered by an electric short circuit from a TV set.
Photo Gallery