Fire in the Train
Thu, 10 Nov 2016
Olt, Romania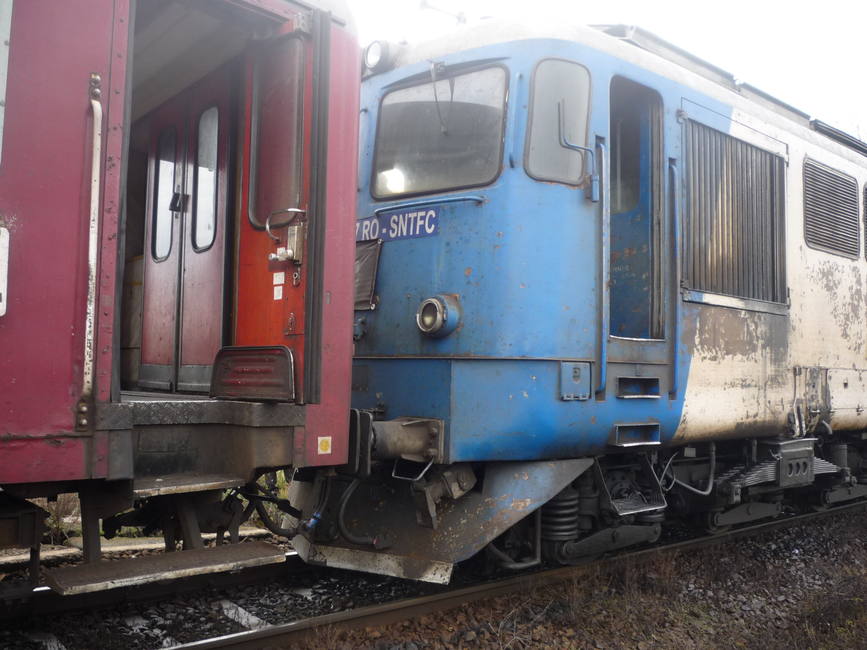 The firefighters from the Slatina Squad intervened on Monday morning, November 7th 2016, in Pleşoiu commune, Arceşti village, at the local train station, in order to put out a fire that had started at the Regio 2066 train engine.
On the scene came two water foam fire fighting vehicles. Upon their arrival, the fire had already been got under by the railway personnel, and it was soon extinguished. Following the fire, flammable materials burnt at the engine's compartment. Its probable cause was an overheating of an engine fan.
In the train were approximately 15 people who were taken over by another train and later arrived to their destination in Piatra Olt train station.
Photo Gallery