A Man Died After Having Been Caught in an Electric Mower
Mon, 06 Mar 2017
Olt, Romania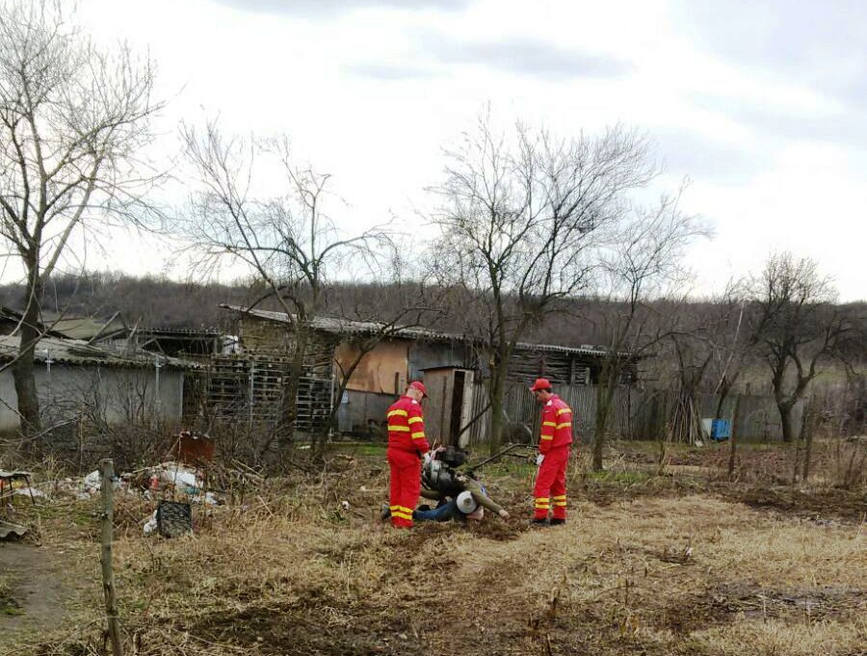 The firefighting crew with the Scornicești Fire Station intervened on Friday, March 3rd 2017, around 12.30, in Sârbii Măgura commune, in order to give first aid to a man who had been caught in an electric mower.
On the scene were dispatched a SMURD crew, a complex fire and extrication truck and an Ambulance crew.
The man, aged 49, living in Sârbii Măgura, Vitănești village, was found dead, caught in the gear.
Photo Gallery