An Angel Has Risen Like a Streak of Lightning to Heavens...
Wed, 01 Jul 2015
Brașov, Romania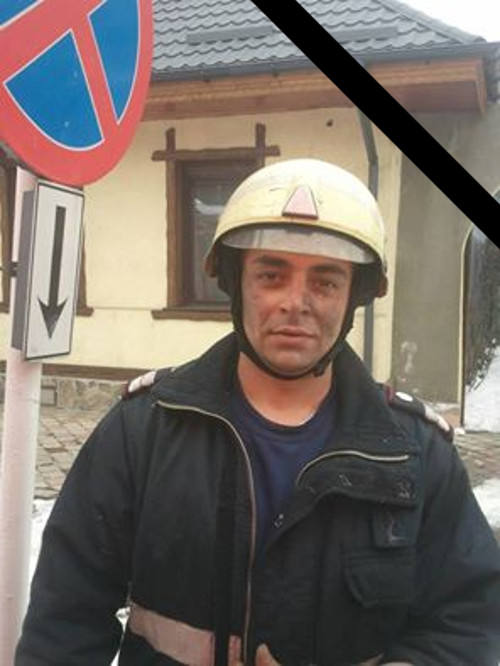 Death does not chose, nor does it care about age, dreams or one's job. On Wednesday, January 21st, first sergeant Albu Nicolaie forever left the incandescent front.
He left us much too early for a better world. He was only 32. Married recently...One child...Everything ended in one second, with no warning of the fatality. Nothing could bring him back.
First sergeant Nicolaie Albu enrolled the Squad in 2007 as operative under-officer, working both on fire trucks and as a paramedic. He took part in dozens of missions, rescuing and helping people, carrying out the assignments flawlessly. He was a worthy comrade and devoted firefighter, a bundle of joy and optimism for all who knew him.
May God rest him in peace and take his soul where all the righteous rest and may He bring peace and relief to the grieving family !