The Grieving Colleagues Waited for the Hero...
Sun, 13 Nov 2016
Chișinău, Moldova
Photo: Denis Mașaev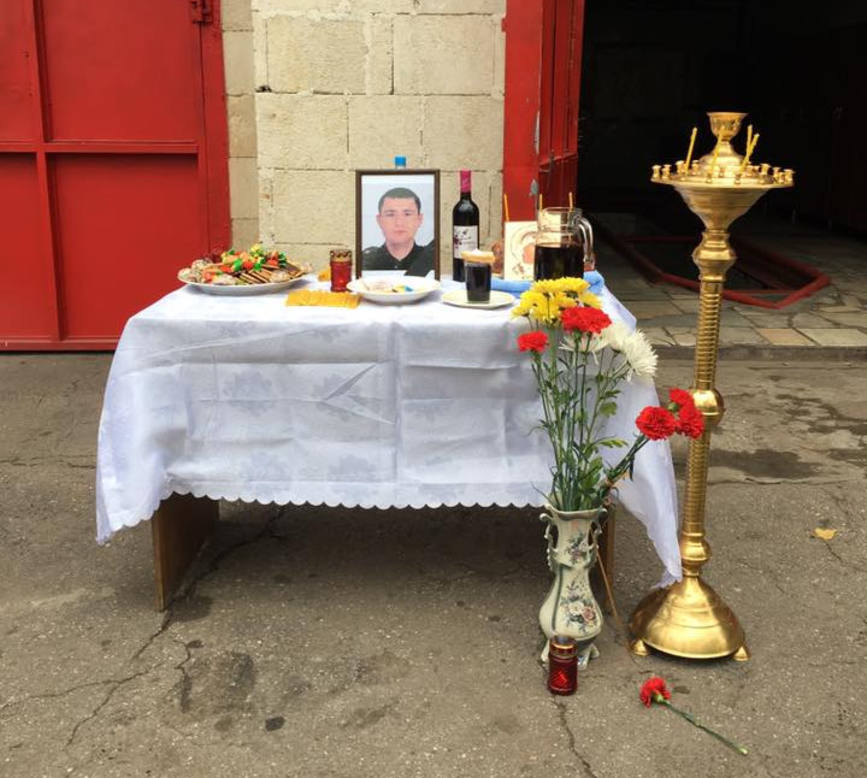 The grieving colleagues with the Rescue and Firefighting Department waited for their deceased colleague...They lit candles and prayed for the soul of their dearly and too early departed colleague.
The following photos have been posted on a social network by one of Hero Ivan's colleagues. The album title is more than suggestive: "Sorrowful"...
Photo: Denis Mașaev
Photo Gallery